Reader, it's time to take on the giants! Here at the RTW Workshop, we're having mucho fun curating booklists for our independent "bookshop" through Bookshop.org, an organization that supports independent bookstores. Let's honor the writer and independent bookshop owner first by resisting the urge to purchase books as cheaply as possible through gargantuan, non-personal, online warehouses (Amazon) that don't believe creators and small business owners are worth their wages.
7 Reasons Why Bookshop.org Is A Much Better Thing Than Amazon
Easy convenient way buy books online while supporting local, independent bookshops.
Profits are evenly distributed amongst local independent bookshops and affiliates, if included.
Book buyer can choose a specific bookshop to donate 100% of profits.
Big online sellers often deeply discounts author's books with no input from the writer. Bookshop.org discounts books, but "we will keep the discounts to 10% and under" to insure the creators still make money from their words and intellectual property.
Bookshop.org is a B-Corporation "dedicated to public good."
Bookshop.org aims to "help strengthen the fragile ecosystem and margins around bookselling and keep local bookstores an integral part of our culture and communities."
"All book sales are fulfilled by Ingram. Ingram's extensive inventory and regional warehouse system ensures Bookshop that books can reach customers in as soon as 2-3 days."
If you want storytellers and independent bookstores to survive and thrive, buy books at your neighborhood independent bookshop or from booklists on Bookshop.org like ours. This will go a long way in fighting the giants!
Why curate booklists? First, this supports the mantra here of "Read Then Write." Curated booklists are a cornerstone of this method as a way to shape and foster your writing life. Secondly, if you buy a book from one of the lists at RTW Bookshop, it helps support as an affiliate (profit breakdown: 10% to affiliates + 10% matching to independent bookshops). Thirdly, I am constantly recommending books throughout conversations, so curating these booklists is like building bookshelves in my "cyber" house—never enough!
The RTW Workshop Booklists are growing on the Read Then Write Workshop Bookshop. This is how I continue to support writers and independent bookshops as best I can. Twist my arm! See the growing booklists below that celebrate mysteries and thrillers, writing craft, poetry, classics, travel, children's, diversity, and more.
Read Then Write Workshop Booklists Available Now:
You'll notice that some of these booklists are small. They are built one book at a time! So, the book lists will grow and evolve over time.
Have a suggestion for a RTW Workshop booklist?
If you don't see a book you think should be on one of our lists or for the upcoming "Member Recommended" booklist, send the title and author for consideration. Include why you like the book through the contact page or in the Comments below.
Drop by the Read Then Write Workshop Bookshop often for new additions based on my reading and writing philosophies–and simply for the love another good story.
Reading Booklists Coming Soon:
YA (Young Adult), Member Recommendations, Cookbooks, Health & Wellness, and more
Welcome to the Read Then Write Workshop Bookshop. Come on in…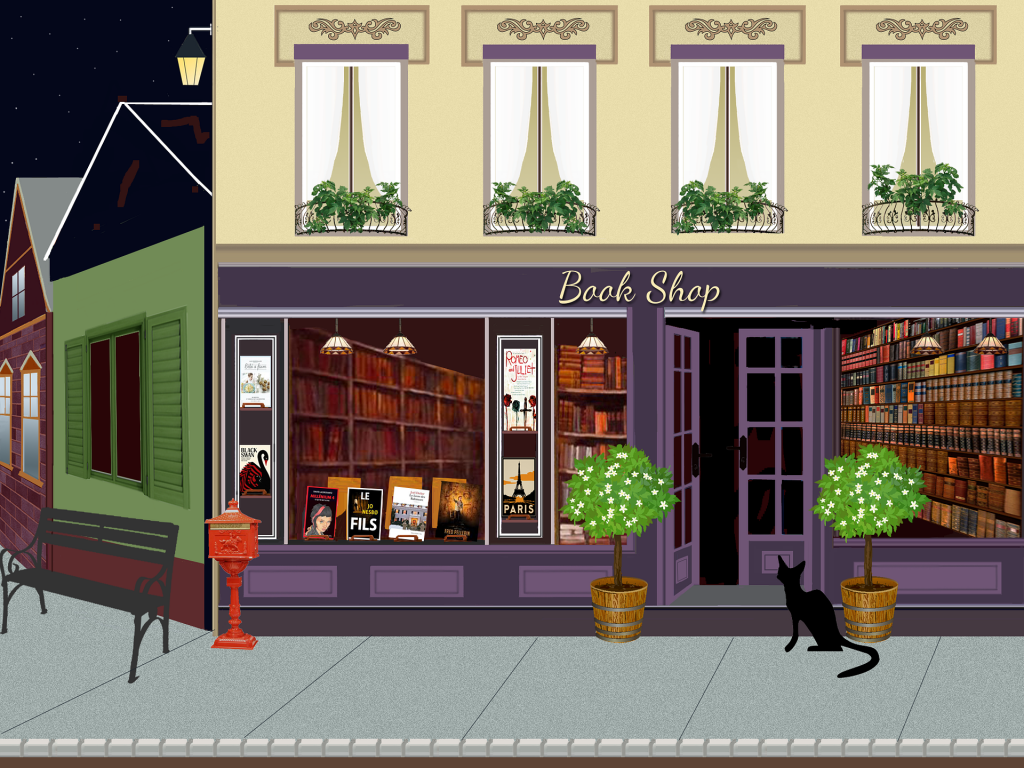 "Disclosure: RTW Workshop is an affiliate of Bookshop.org and I will earn a commission if you click through and make a purchase." Using our curated RTW Workshop booklists to purchase books is one way to support this organization, as any small profit received goes into supporting free writing workshops.