"Read Then Write" Method — A Teaching Philosophy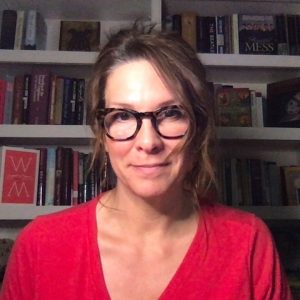 As a teaching writer, I believe that reading cures a lot of writing ills, no matter the age! What and how and how much you read matters. Making the leap from reader to confident writer is a nuanced journey, one that requires persistence, specific goals, and knowledgable encouragement. My "Read, Then Write" method is the basis for all individual or small group plans, while considering a writer's age and desired, or required, learning outcomes. Reading is not drudgery! It informs us intellectually, as well as, emotionally. Curating just the right reading list will support your writing goals. Improving as a writer is a process that is learned and practiced. Thus, writing is a craft—and, it is never too late to get started or correct course! Over time, how you write will become more and more intuitive. Finding your voice through the process is the most exciting and rewarding part of the journey. And, truthfully, hearing, encouraging, and helping shape a student's voice is why I teach.
"My daughter loves you—and she would tell me otherwise! Thank you for working with her writing this year. She's excited about what she's writing."

Tutored Language Arts (Homeschool Parent)
Putting the "Read Then Write" Method into Practice
Individual Reading/Writing (Language Arts) Tutor— Levels: Homeschool (6-12), Middle School, Upper School, Collegiate
Small Group Language Arts Instructor — Grades 8-12. Size: 4-8 students of similar grade level. Homeschool, supplemental or in support of school curriculum.
Adult Creative Writer — Writing Coach, Workshop Leader (Beginner through Advanced)
---
There is no other English teacher I have had that made me enjoy reading and literature as much as she does.

WKU ENG 200 Student
---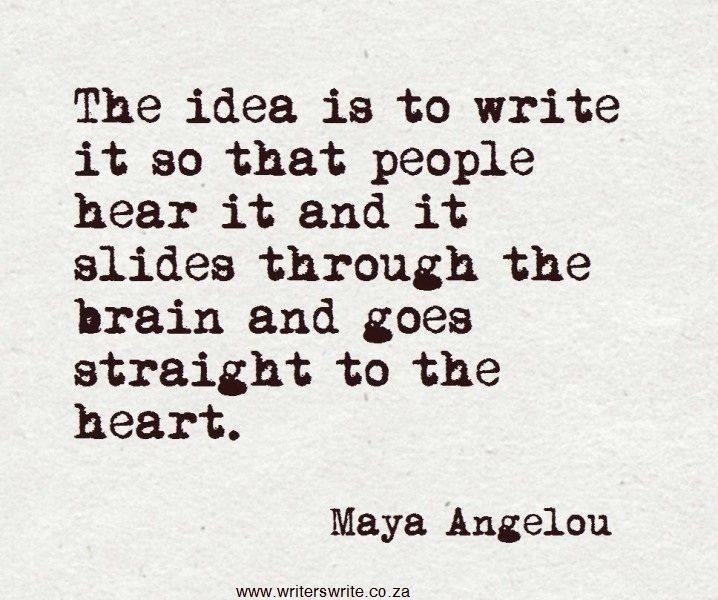 Qualification — Education
Bachelor of Humanities: Multi-media Journalism, Literature Minor. Honor Society. Penn State University, 1988.
Master of Fine Arts: Fiction, Critical Analysis. Spalding University, 2014.
Qualification —Experience
Adjunct Composition, Writing Workshop & Literature Instructor. Western Kentucky University, Bowling Green, KY and Cumberland University, Lebanon, TN. In Classroom and Online. 2017-present.
Language Arts Tutor. Advanced Homeschool Senior Student. Franklin, TN. In person and Online. 2016-2017.
Language Arts Instructor. Logos Academy Upper School (Classical). York, PA. Classroom. 2010-2012.
The WordShop — Travel Writer, Travel Blog Curator, Professional Writer, Editor, Proofreader, Workshop Leader. Website content, trade articles, profiles and interviews, marketing strategy, email marketing, freelance book editor. 2012-present. See Karen Leslie Writer website for more.
---
She's the nicest, realest, and most passionate teacher I've had since my time at WKU.

WKU ENG 200 Student
"I actually had to try really hard to find something–careful writers like you make it difficult for an editor to feel needed, you know? I like your attitude, Lady…Your enthusiastic attitude is a warm piece of fresh-baked bread at grandma's house…You've found a welcoming home for this story."

Terry Rogers, Menda City Review
---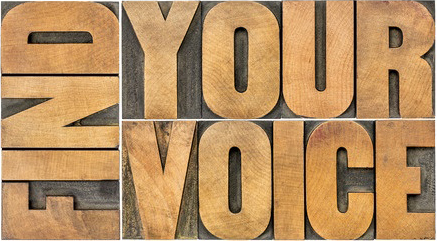 2021 Packages
*Though I prefer the classroom, writing workshop, and in person learning experience, instruction may take place on Google Meet (online) or in an approved online and interactive setting until the world starts spinning at "regular" speed again.
Tutor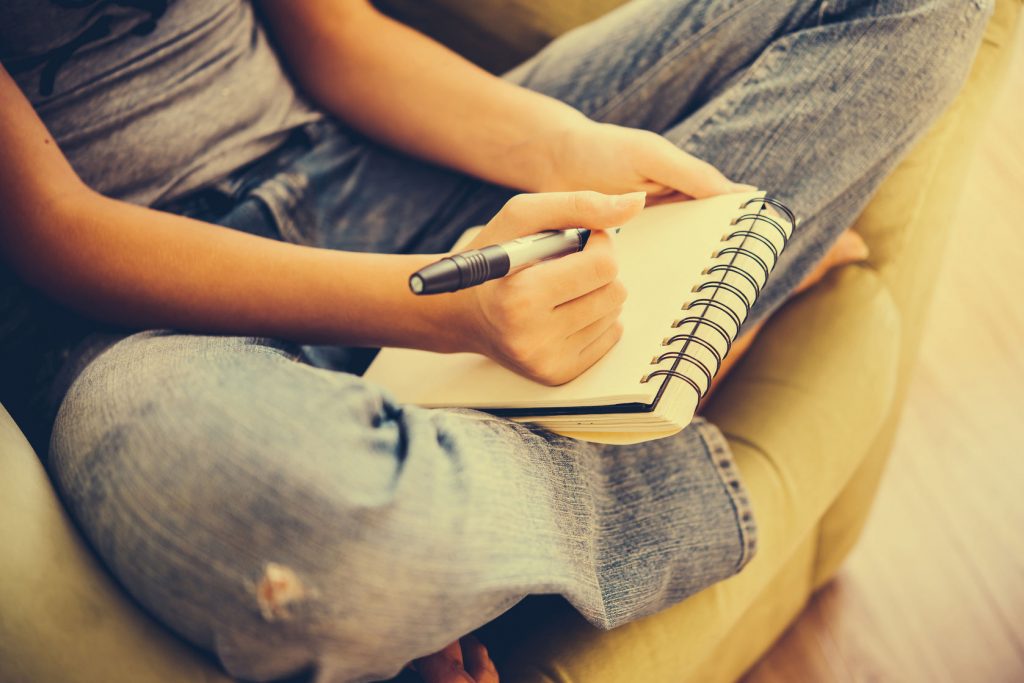 *Individual Language Arts Tutoring. Instruction can include homework/assignment help and assessment, reading comprehension, literature and critical analysis, vocabulary, grammar, composition, and creative writing.
*Learning plans are developed based on each student's needs and goals.
*$45-70 per hour. Tutoring packages available by month, semester, or school year. For everyone's safety, in-person tutoring may not be available during the pandemic or is subject to change. Individual Tutoring sessions take place on Google Meet.
Small Group Instructor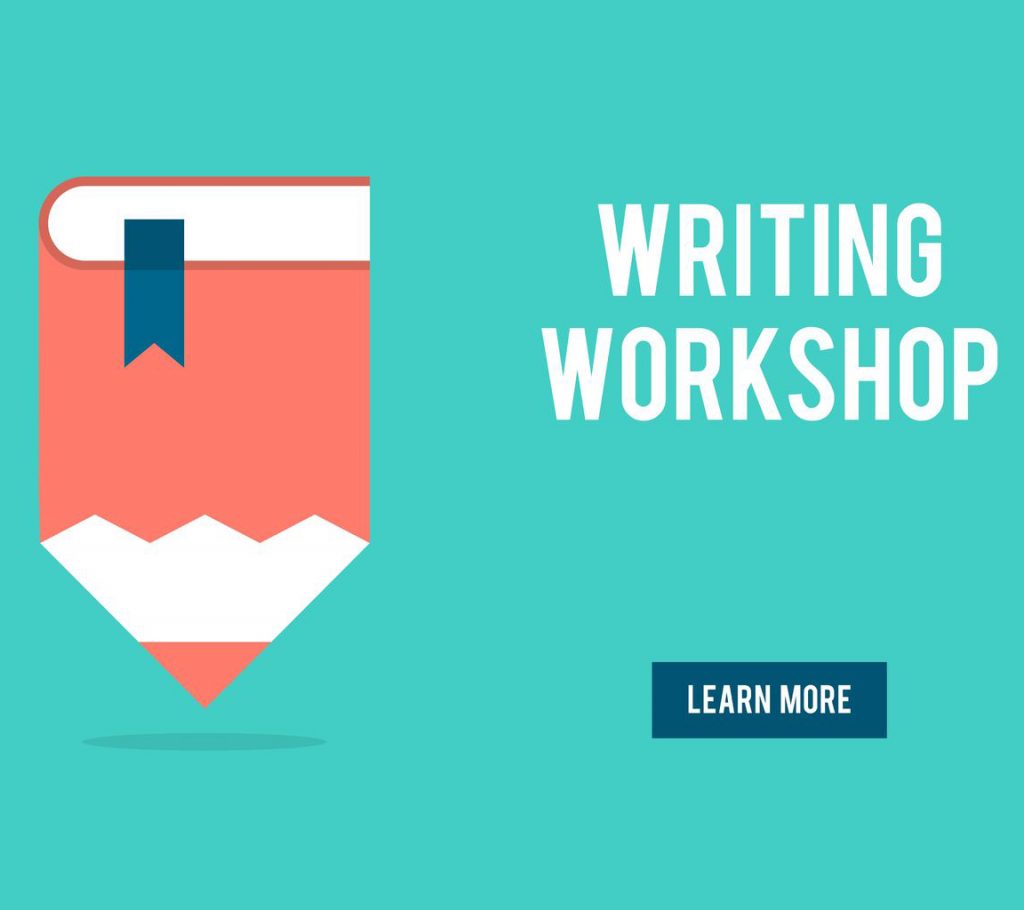 *Student-age Language Arts Group: Literature and Analysis, Creative Writing, College Writing Prep. Available by semester or school year. $45 per student per group session. Instructional plan tailored to specific group's needs. Can include guided discussions, vocabulary and grammar, writing process, formal group writing assignments (with individual written/audio feedback). 4-8 students per weekly or bi-weekly group.
*Adult Workshops: Available in 3, 6, and 9 month time frames in Nashville area or online. Note: In-person week-long and weekend sessions will resume in 2021 or 2022. Replaced with Google Meet or approved online interactive classroom. Past workshops: "Soul Letters," "Read, Then Write," "Unblocking the Write Within." Priced per person, per session, plus travel.
Creative Writing Coach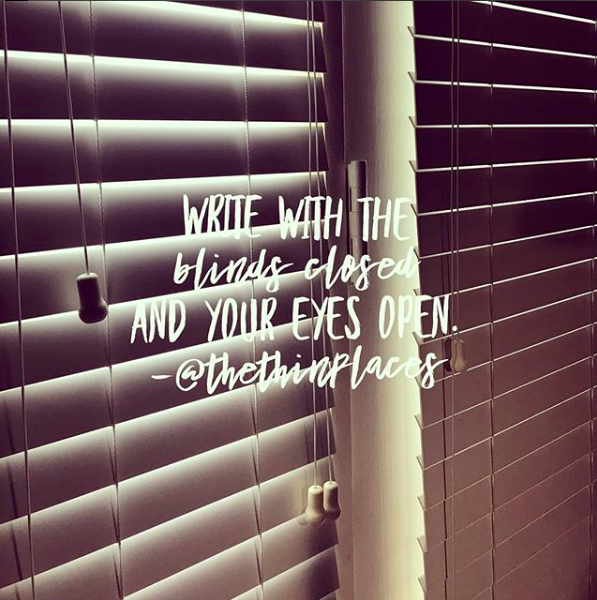 *Creative Writing Coach for Individuals ages 16 through Adult. You might want a Creative Writing Coach…if you're ready to kick-start your creative writing journey but you don't know how to begin; you need a second set of "eyes" before you submit; you want a grammar brush-up or a sounding board as you develop your project; you want real accountability to stay on track; or a tailored "Read Then Write" plan designed to meet and exceed your goals.
*$50-70 per hour, although some editing or proofreading projects are available per page.
---
This is my second semester having Professor Karen and I have nothing but great things to say about her! She cares for her students like they are her own and is always willing to help. She has a funny sense of humor, which makes the class more interesting! I would recommend her to anyone.

WKU ENG 100 & ENG 200 Student
---
Contact & Questions
Contact Karen Leslie through the form below: check schedule availability, discuss whether Karen is the right fit for your student's or student group's Language Arts instruction, hire Karen as your Creative Writing Coach, or schedule a group workshop. No question too small!
Join the "Read Then Write" Email List Today!